Sponsored Post
"You're the man I like. Whether you saved me 12 years ago… whether you were that man or not… Didn't matter to me. I just liked you as Do Min Joon, my next door neighbor. I liked you with all my heart." 
Is this line familiar to you? Yes, it was one of Cheon Song Yi's lines when she was confessing to Do Min Joon in Episode 13, "You Who Came From The Star".
To those who are currently watching the drama, you should be able to recognize it instantly! I'm usually not a very big fan of dramas because it's kind of time consuming. Imagine chasing each episode every week and they're always very good in keep you hanging half way. You're forced to wait another week… grrr super annoying.
BUT, my point of view for dramas changed the moment I started watching "You Who Came From The Star", which was recommended by Michelle. The moment I started episode 1, I couldn't stop!!! One thing that attracted me the most is Cheon Song Yi's look! I'm in love with her outfits and of cox her lip color!! Korean dramas seem to focus a lot of attention to the actresses lip color! I love how Yoo Se-mi always wears gradient lips and Cheon Song Yi also wears very solid and bright color lipstick!!! I personally love bright lip colors because I always fail when I try to achieve gradient lips LOL.
The most memorable lip color that Cheon Song Yi wore was on episode 12! Remember when Do Min Joon dated her out to the museum to reveal his true identity but Cheon Song Yi thought it was a date? She sat at her dressing table, deciding which color lipstick that she should wear? She chose Laniege Serum Intense Lipstick. As a crazy fan of the drama/Cheon Song Yi, I did a little research on Laniege Serum Intense lipstick, the nickname of this lipstick is LED Lipstick! LED lipstick has excellent moisturizing power and vivid colours. It contains 35% serum component, which makes it extremely glossy hence the LED nickname =)
Laneige Serum Intense Lipstick is available in 12 different shades, which include Shine Brown, Sparkle Pink, Twinkle Coral, Luminous Red, Flair Magenta, Flash Pink, Pink Lightning, LED Pink, Rose Ray, LED Red, Red Flame and Violet Fever. Seriously cannot decide which shade I should go with…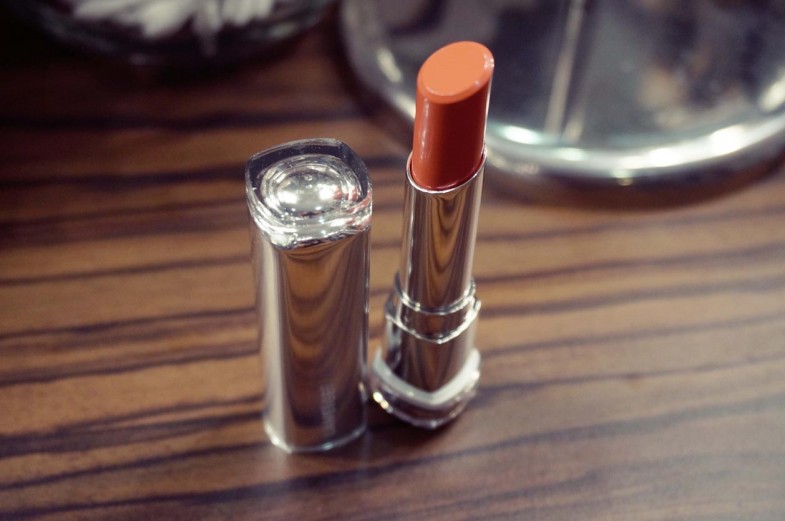 Decided to go with Twinkle Coral, it's like a mixture of pink and orange color! Since, I'm a fan of the drama I decided to reenact some scenes from Episode 12!

 What do you think ah?? Got look alike hor?? I'm not talking about my face ok, I'm saying the scene!!! I think I did pretty well in the first three scenes then the last one failed cox I wasn't in the car ma hahaha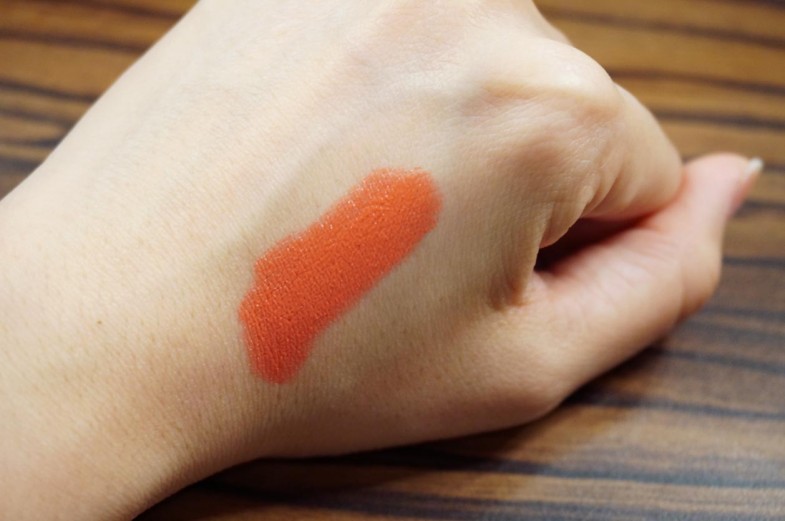 This is the most moisturizing lipstick ever!!! It's like applying lip-gloss but not sticky! The color is LOVE, bright and vivid!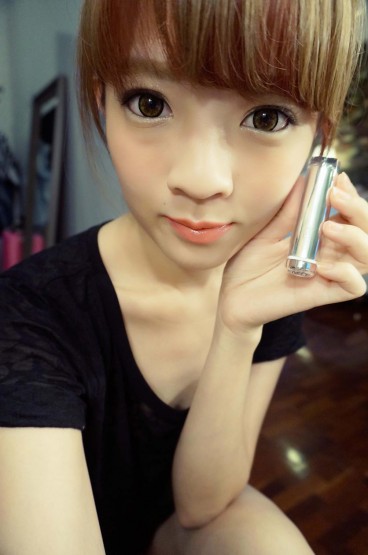 This is how it looks like if you apply only one layer of the lipstick! Very natural and glossy!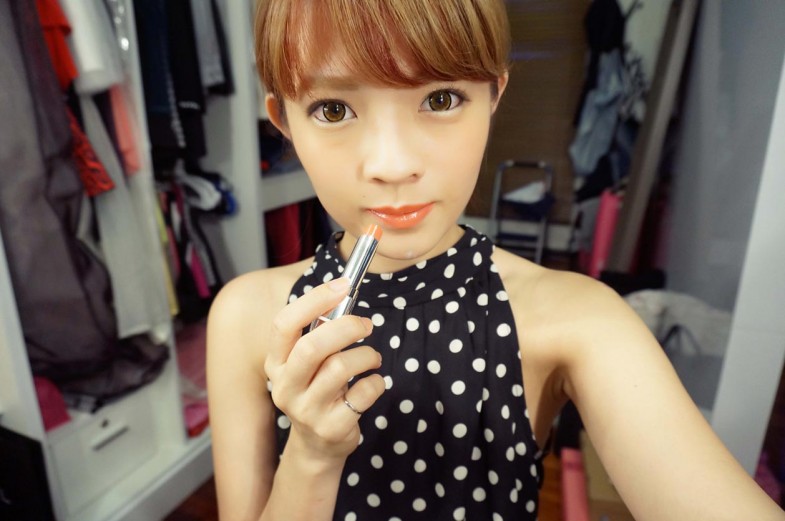 After applying 2 layers, the color turns out to be stronger and more orangey!
I think I have found the right lipstick for my daily look because it's so moisturizing so it can be used as lip balm too! LOL
I heard from my fren who just came back from Korea and who is also a big fan of the drama, "Babe, Cheon Song Yi's lipstick SOLD OUT ok!!!" Don't worry, you don't have to travel all the way to Korea to achieve her similar lip color, you can get it in Laneige Malaysia too!
For more information please visit their Facebook page or Laneige Website!
An-Nyeong!!
♥