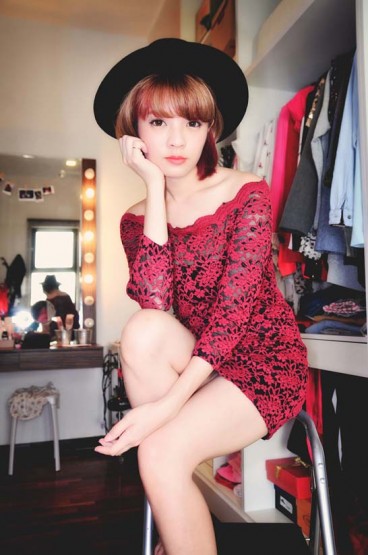 Dress-
Azorias
Hat- H&M   
I cant get enough of off shoulder outfits recently, so I decided to wear more! Hehehehe got this lovely red laced off shoulder dress from Azorias. Everyone should know about Azorias right? If you're a white collar OL like me you should totally check out Azorias because most of their items are perfect for office ladies!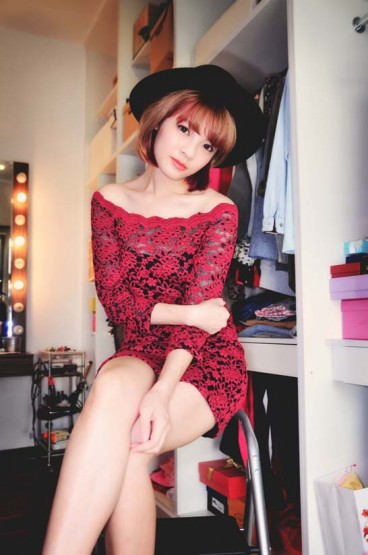 Matched this dress with a hat and it works!!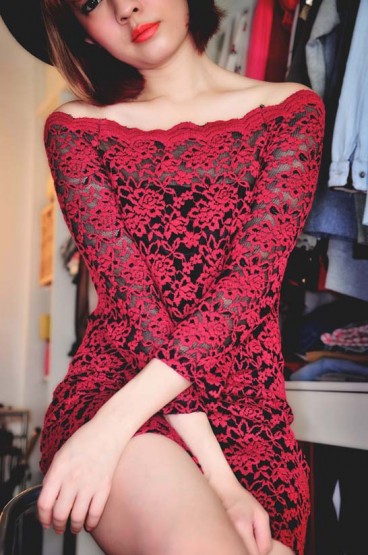 This dress comes with a black inner lining so you dont have to worry about it being too transparent =)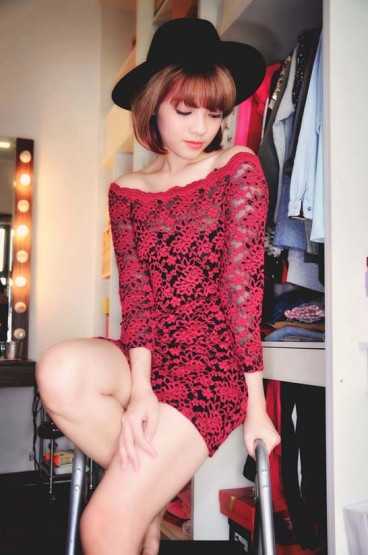 The good thing about this dress is that it's stretchable so I'm sure it can fit any body shape perfectly!!
 ♥