CHEAP OR NOT!!!! (Hahah just felt like saying this)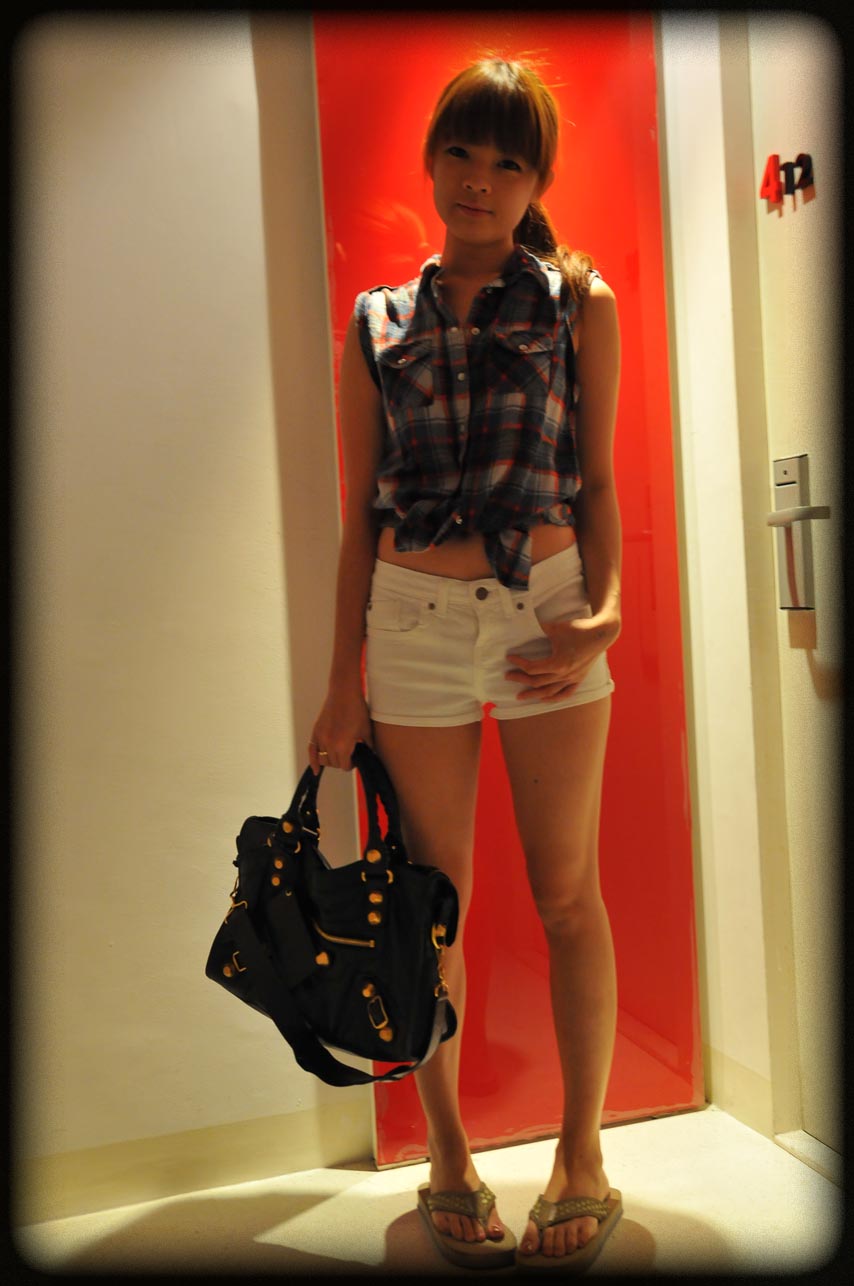 Top- Topshop

Pants- Topshop

Bag- Balenciaga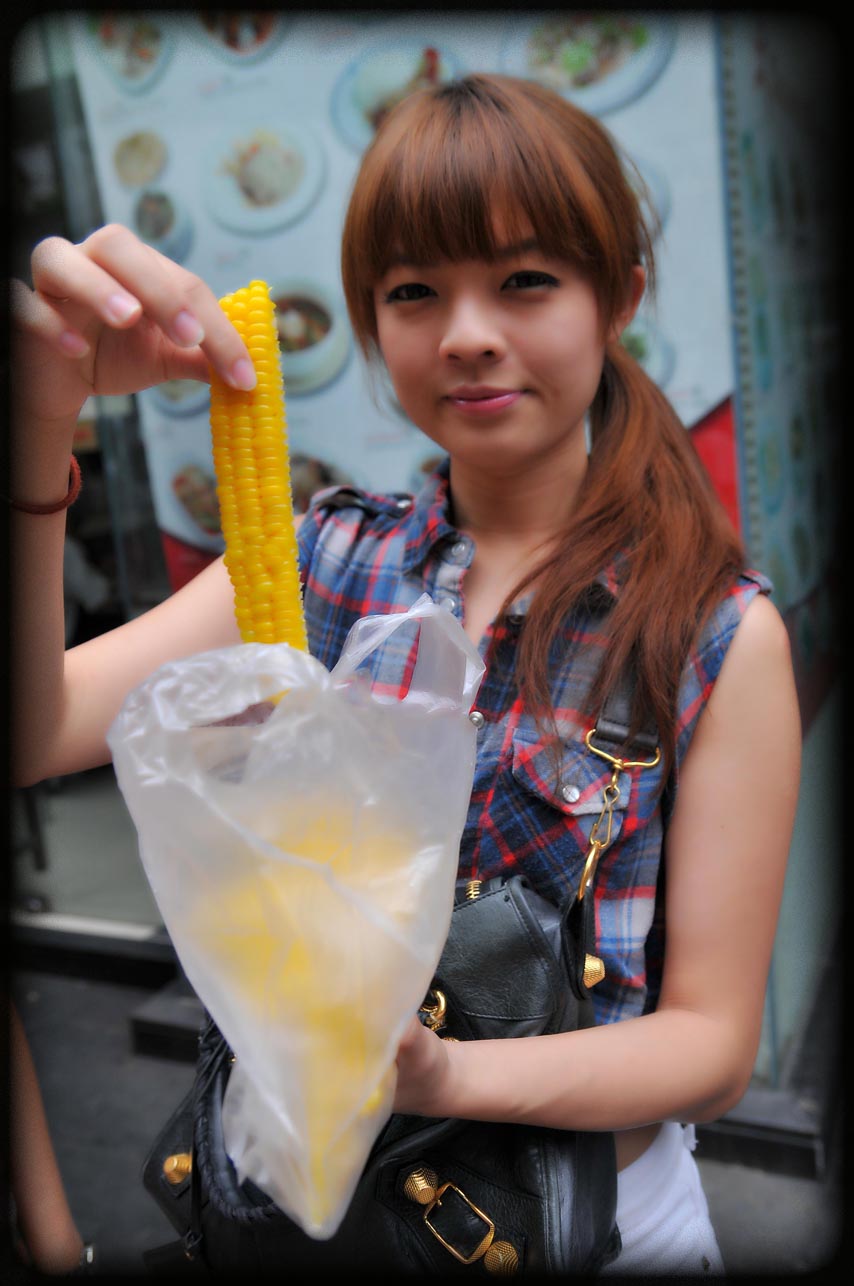 I finally found steamed sweet corn on the 3rd day in BKK! I'm in love with their corn; they're super sweet and juicy! It was around RM2 for a bag of corn, CHEAP OR NOT!!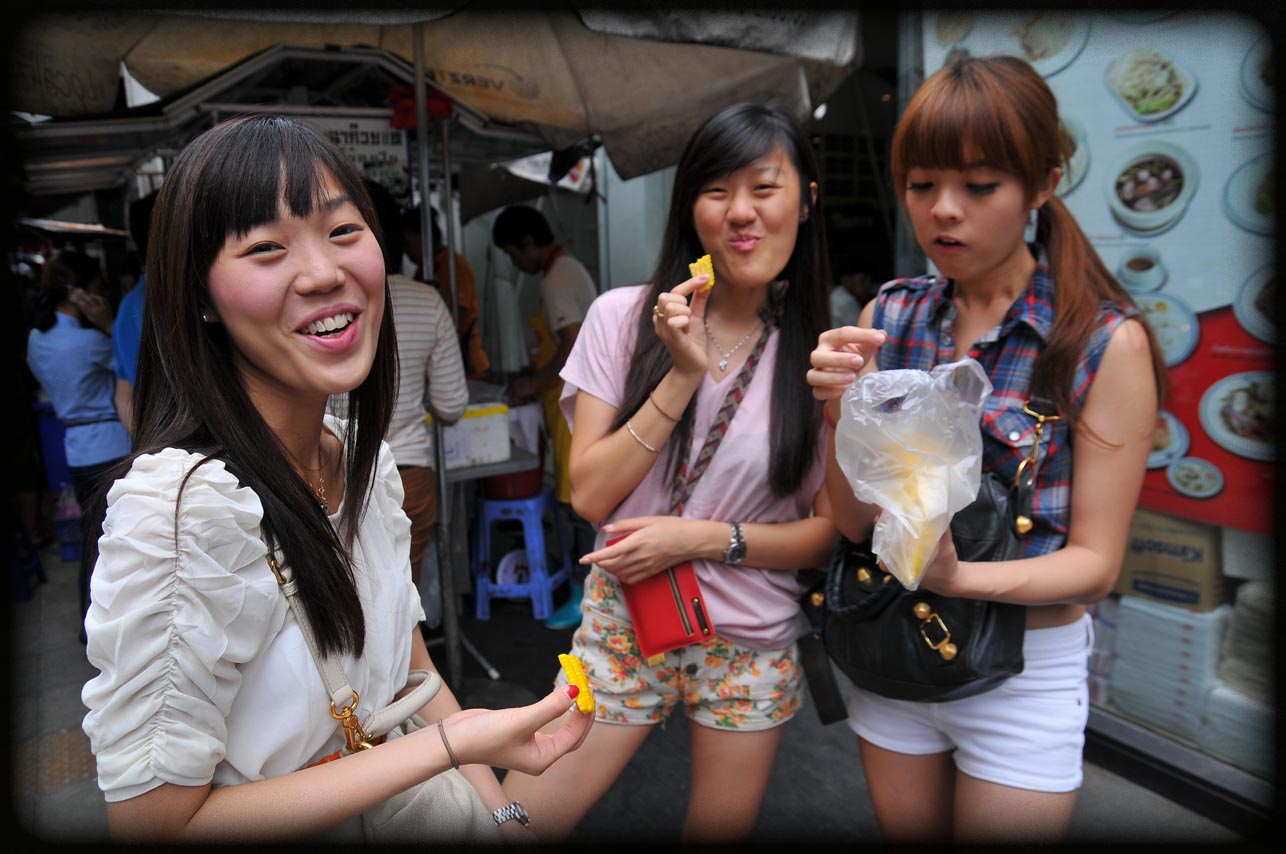 Look at my face, wahahahhahahahaa. (I was thinking, Im so blogging this) hahaha
When I had my first bite of the corn, my expression was like O.O *thumbs up*
Then everyone was like, "GOT OR NOT!!!"
I was like, "you never try, you'll never know!"
They tried it and their faces were like \O.O/
I wont lie about sweet corn ok!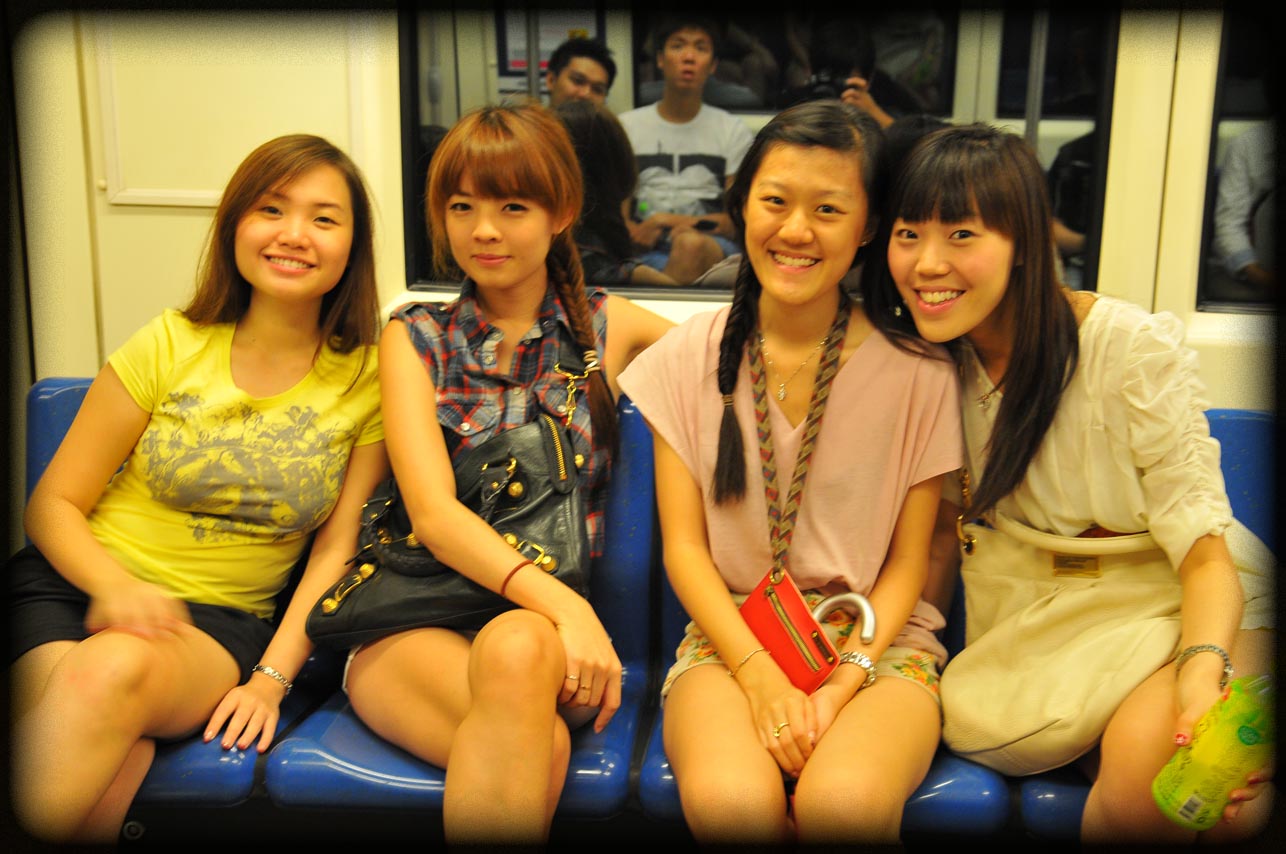 The girls while on the way to JJ Creative Market, Chatuchak!
We found out that they were only open on weekends!! It took us 45 minutes to get there from our hotel by train!!!
Wasted an hour and 25 mins of our life! We decided to have foot massage to compensate for our loss.
We didn't get to do much after the massage, we went back to get dressed up for dinner!
I feel like we wasted our 3rd day in BKK.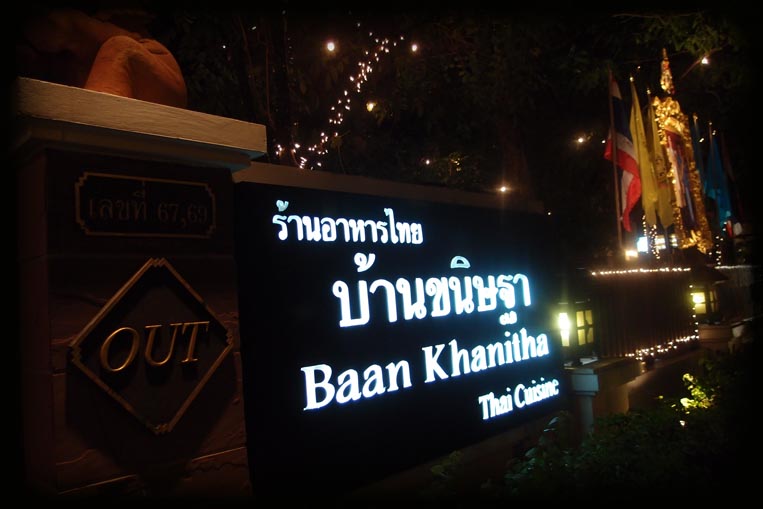 We went to Baan Khanitha for some authentic Thai cuisine.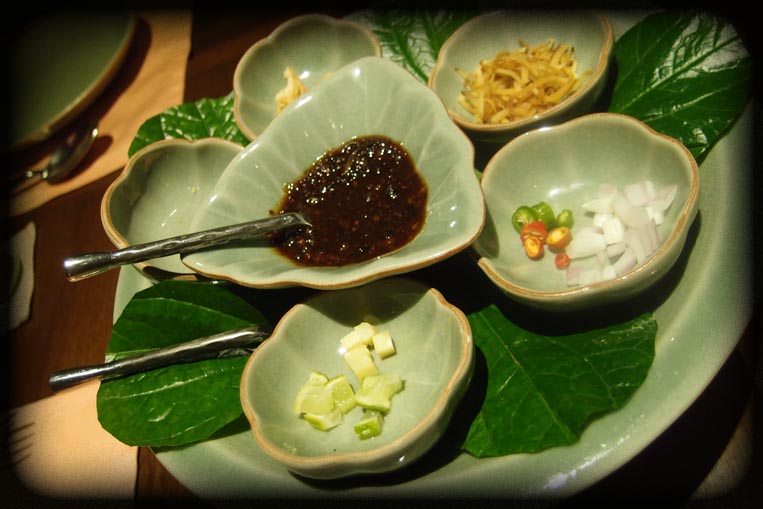 Our appetizer- Mieng kum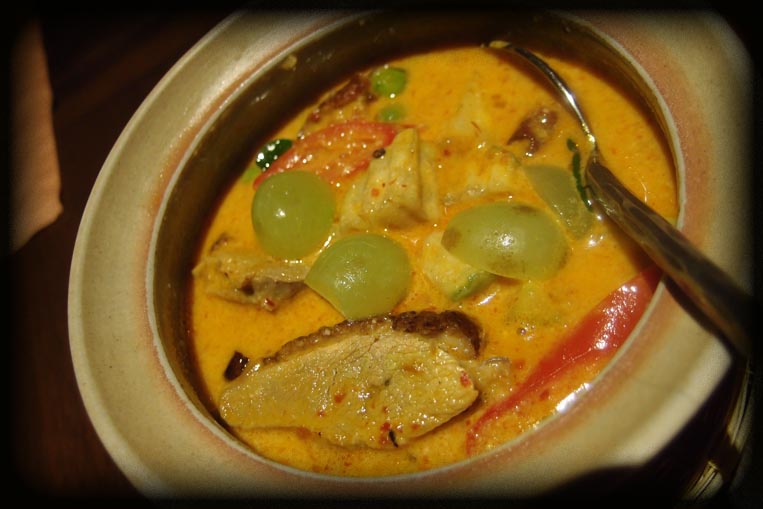 Duck Curry!!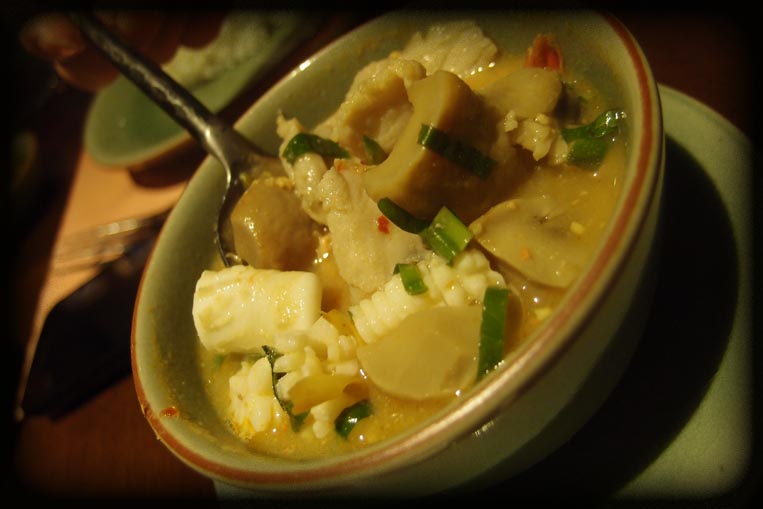 Seafood Tom Yam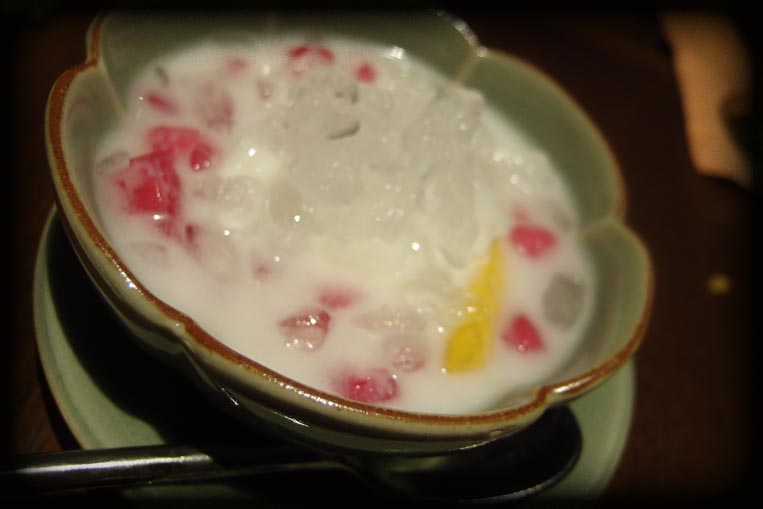 Water chestnut dessert!!
Sorry, I only posted the dishes that I LOVED. (I'm lazy like that) We ordered 10 dishes and it only cost us less than RM50 per person! CHEAP OR NOT!!!
After dinner, we decided to head back to our hotel and drank the night away in our room.
Well, the girls decided to head back to Chatuchak to do some last min shopping, 4 hours away from our departure time!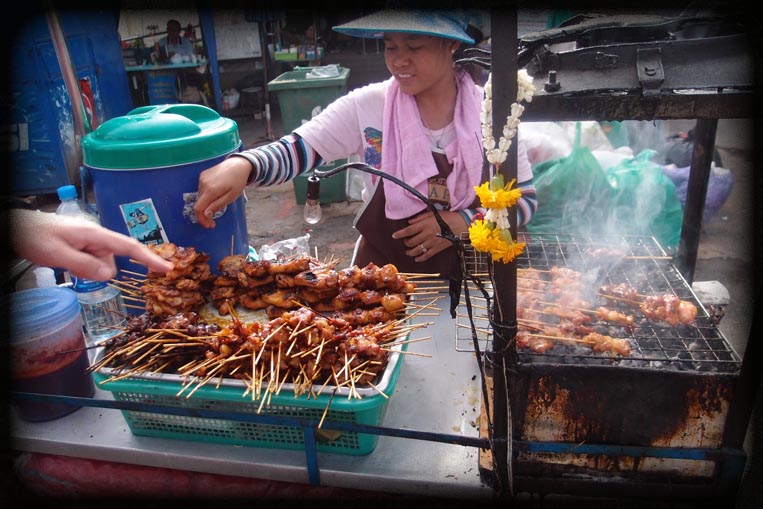 Loved their pork satay too! Grilled meat on a stick; always awesome.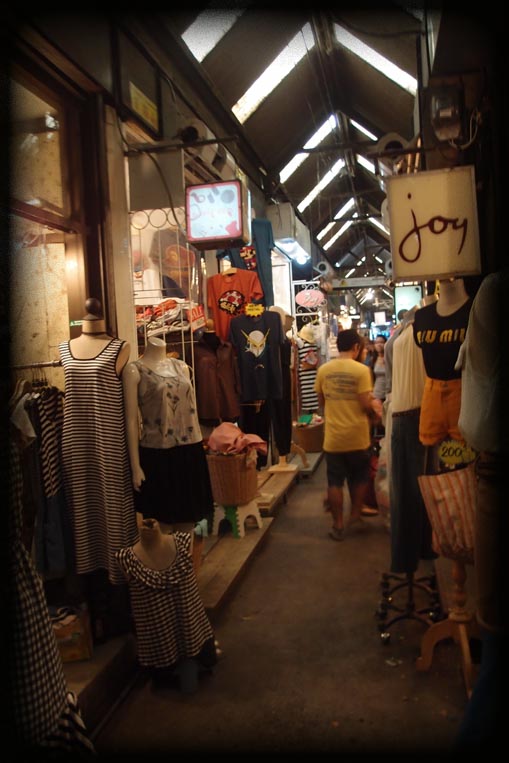 I was too busy walking and shopping so I took some random shots of JJ martket!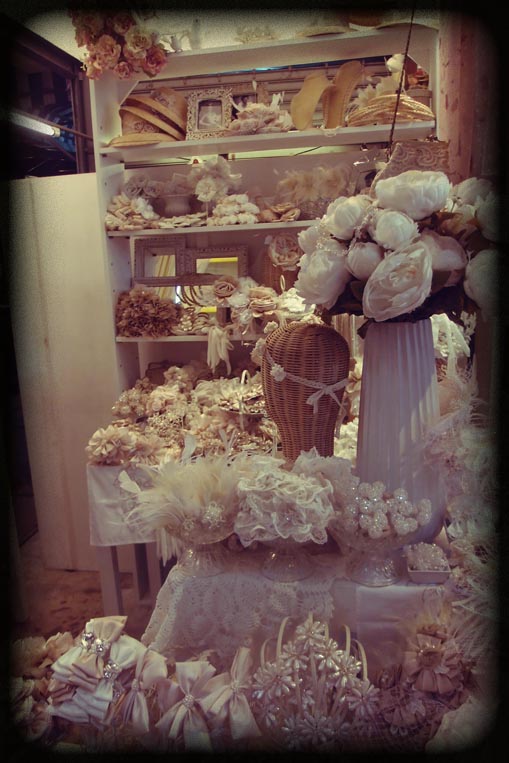 One of my favorite shops in JJ Market!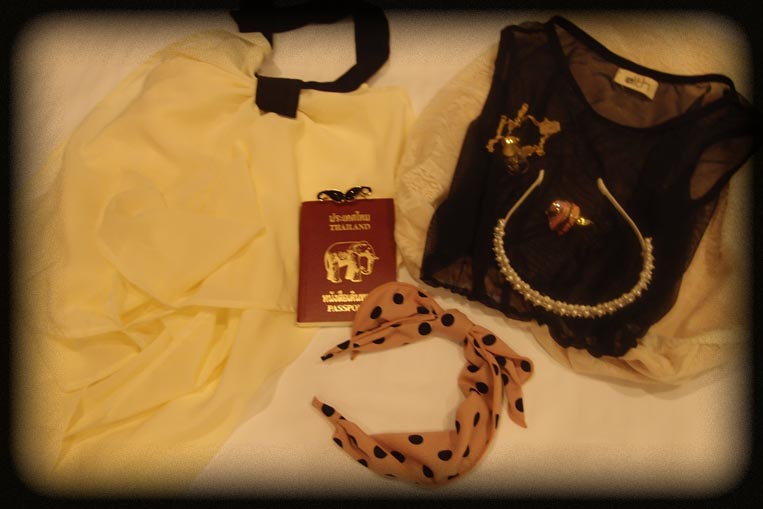 These were the stuff I got from JJ market!! Total damage was around RM200! CHEAP OR NOT!!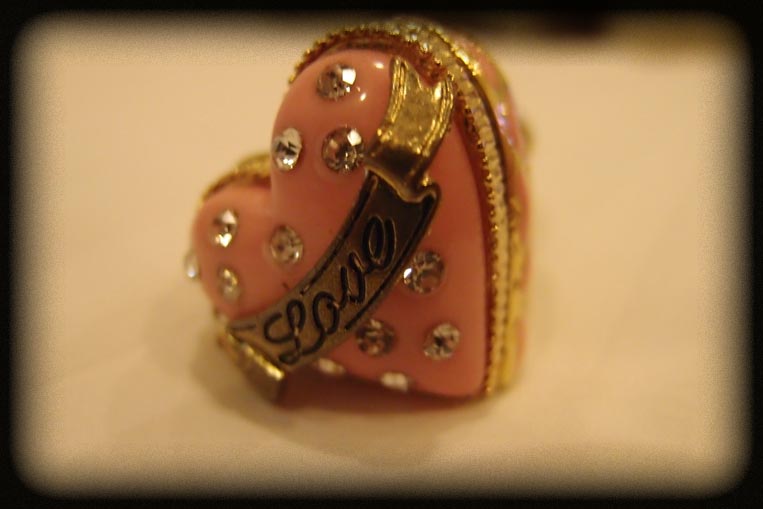 Love ring with a little surprise inside..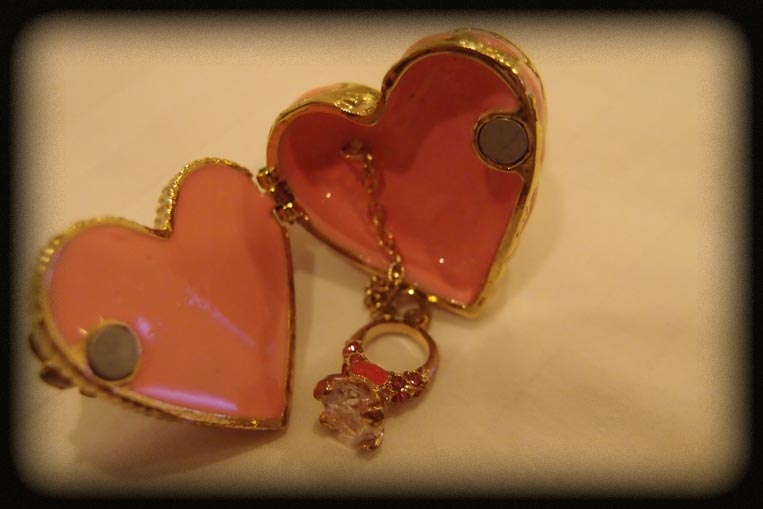 TADAAAA…(Rm35)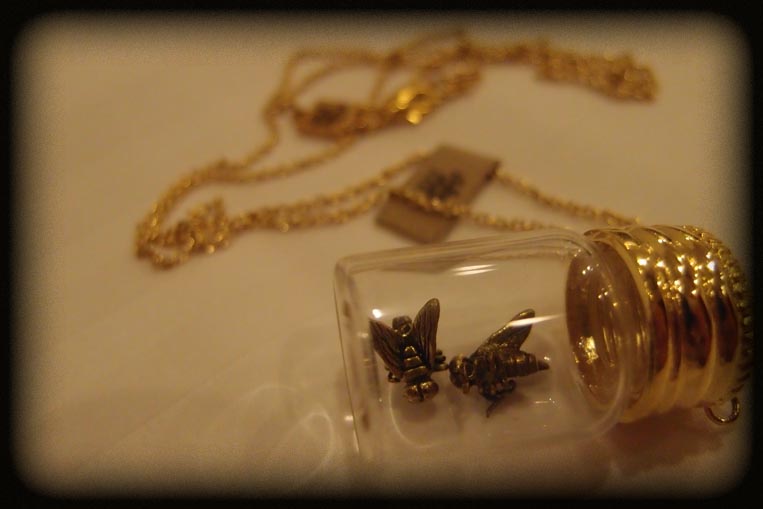 A jar of flies…. haha (RM25)
I know, such a boring post right… hahahaha
Bangkok is still my favorite place to shop and have yummy food. I'm seriously in love with places that sells pork everywhere! Hahaha
Thats all for my Bangkok posts!
♥