This is not an advertorial ya!
Halo all, I finally have enough pictures and information to do a review of my favorite  double eyelid stickers with everyone!
I think you trust me 100%, or at least >80%, because I swear I have tried most of the double eyelid stickers in the market or from SASA hahaha. If you were to ask me "What is the one makeup that you cannot live without?" I would say double eyelids stickers…. or maybe concealer or eyebrow mascara.
Let me go straight to the point la! Here are pictures of me without any double eyelid stickers! I used to have double eyelids but after using the wrong double eyelid stickers for a while, my eyelids turned saggy! So, without double eyelid stickers my eyelids are basically impossible to see T____T I should sue the company for producing lousy stickers! hahahha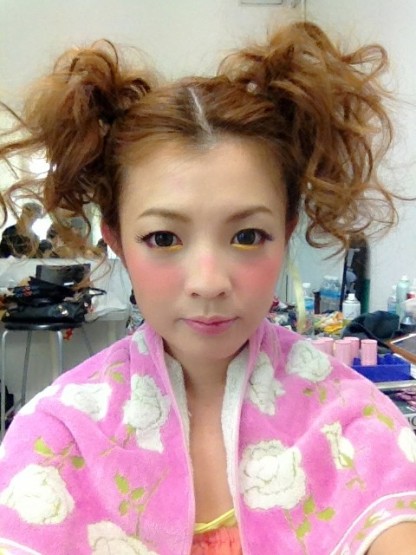 As you can see my natural double eyelids make my eyes looks small and sleepy haha. And the eyelids are covering the eyelashes so you can barely see it T___T