Sponsored Post
Every year, Petronas produces amazing TVCs that manages to touch everyone's heart. The most memorable one for me was one from a few years ago, where a few grandmas were boasting about their sons or daughters while having lunch at an old folks home. One says that her son was a surgeon in UK then another was a successful businessman owns a few companies all over the world. Then the last grandma said that her son is coming to pick her up to go home. All the grandmas were so jealous at her because she gets to reunite with her son on Chinese New Year.
This TVC touches my heart every time I watch it. It delivers a touching message that we can all relate to.
This year I was happy that I get to watch their Chinese New Year 2014 TVC a day before everyone else!
I was super curious at what kind of storyline and message that PETRONAS will be relaying to us this time!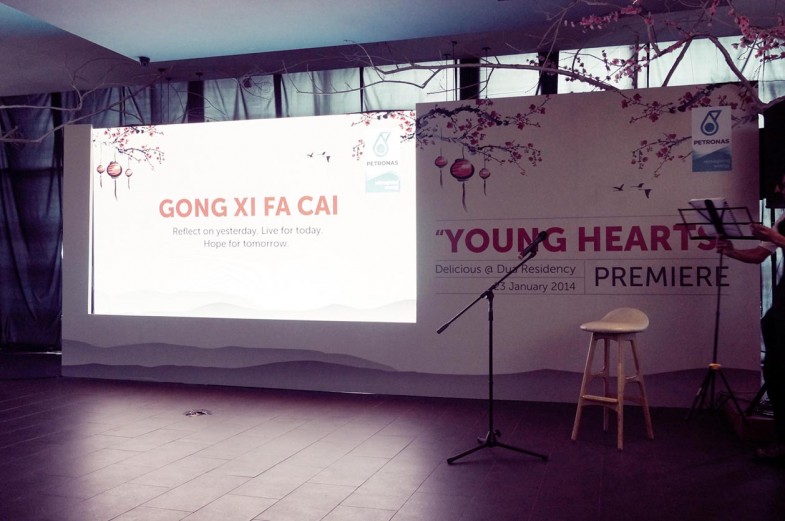 The PETRONAS CNY TVC launch was held in Delicious at Dua Residency! There is no dress code at the launch but most of them were dressed in Cheong sam or red hehehe.