Yahoo, finally have time to blog about the facelift facial that I did in DRx a few weeks back! Most of you should know what is a facelift because even cars get their facelifts every few years lol. If you're not sure let me explain it to you.
"DRx Dual Lift treatment has been nominated as the "Best Non-Surgical Facelift", the DRx Dual Lift Brightening/Rejuvenation treatments feature the use of Radiofrequency (RF) together with a specialized superbrightening/anti-pigment cream or pore tightening/anti-aging cream respectively for improved results. The treatments offer many beneficial effects such as improving the texture of the skin, helping to reduce wrinkles, and firming and toning the face, including the eye area, leaving it more radiant-looking."
Put simply, DRx Dual Lift Treatment offers a visible tightening and lifting effect immediately after one session! To those who have never tried botox and are scared of needles? This treatment is perfect for you!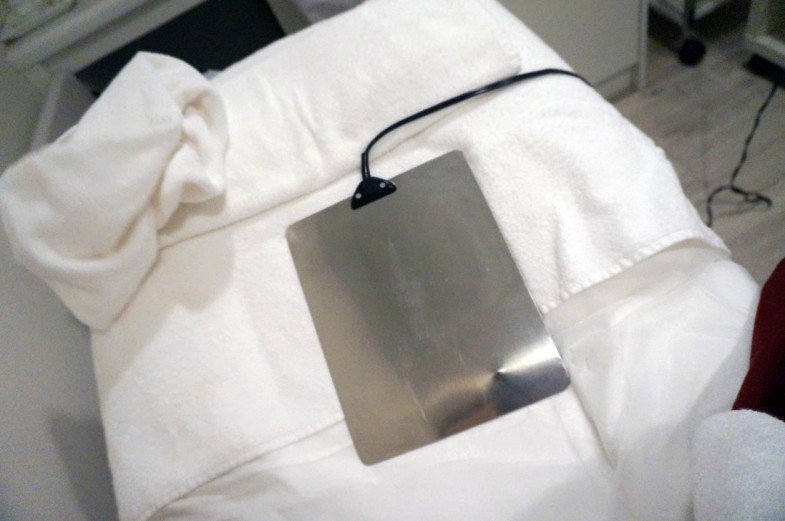 This treatment requires you to change into a robe because they have to place a piece of metal plate underneath your back to prevent any electric shock on your skin from the machine. Nothing scary just a bit cold lol