Sponsored Post
Alo, I'm back from our trip to Macau together with Jo, Tian Chad and Kyspeaks! Decided to write this post immediately so I wont forget any details and start skipping stuff, hehe. Thanks again to Nuffnang for the chance to travel abroad to a new destination and thanks to Macau Government Tourist Office as well.
We took so many pictures during this trip and it was hard for me to only include a few so I'll do this in a photo diary style post ya! Picture overload coming your way, please mind your data usage rate, lol!
Overall, I can say I had loads of fun during this trip and it was a good chance for me and Jo to have a short break from work.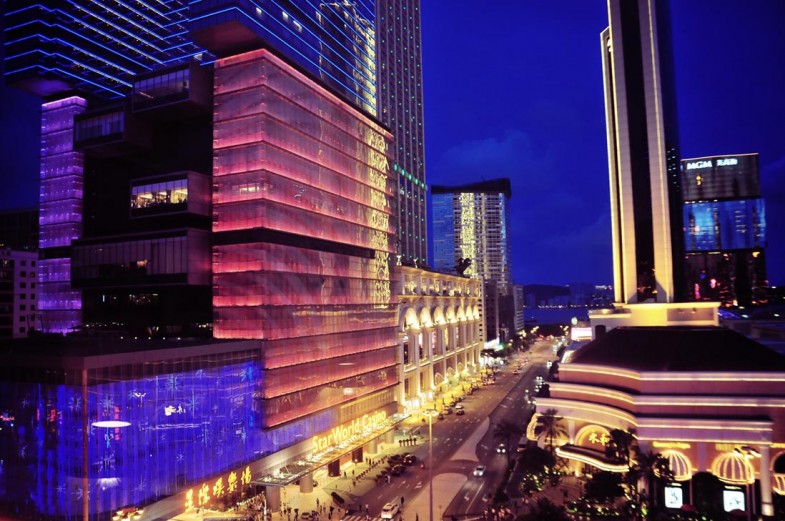 The view from our room. Continue reading →