Yet another beauty post! Hehehe it has been a while since I last shared something about my facial experiences right?! I always share experiences with my friends and I will tell them "Go try la, it's really worth it one!!"
This round I got to try out DRx Cryorejuvenation therapy a few weeks ago! My overall experience was AWESOME! If you really like the cold feeling on your skin, this is a must try treatment for you! Especially right after you have done carbon laser!
What is Cryorejuvenation??
Cryorejuvenation involves the use of a special Cryoiontophoresis machine which has the ability to push active ingredients into the skin via electrical currents. It's more effective than traditional iontophoresis as the cold property (the frozen handpiece is between -10oc and 00c) allows more powerful currents to deliver the active ingredient while protecting the surface skin from burning.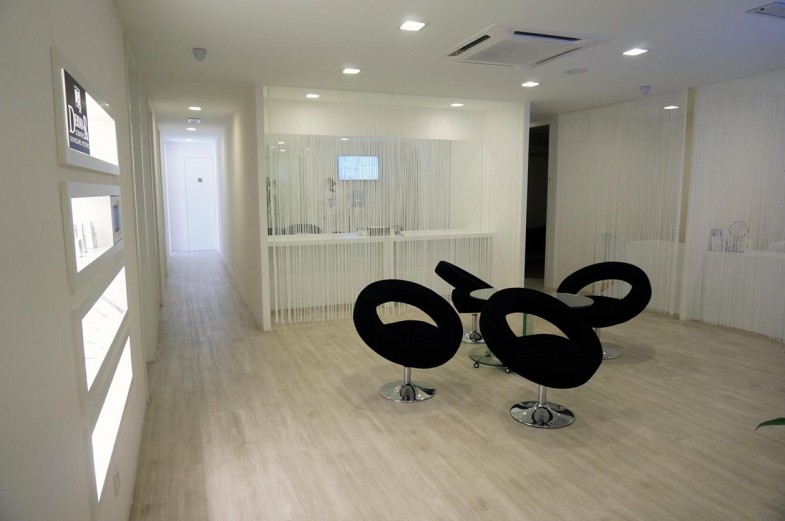 Remember last time I mentioned that DRx has finally opened another branch that only caters to facials? It's like a little spa room, the interior is really relaxing and comfortable! I'm so happy when they announced that they will be opening a DRx Medispa, say bye bye to all the waiting! More rooms means more people get to enjoy their facials at the same time!

This is how the room looks like, very clean and simple!

My daily makeup face… Waw my face looks sharp at this angle. Anyway you dont have to worry about wearing makeup to DRx for facial because they will remove it for u!

Lynwin was my personal professional therapist for the day! After removing my makeup, she applied a small amount of ingredients on my skin. The active ingredients they use in the serum include potent brightening agents, peptides for anti-aging, Vitamin C and antioxidants. The result of this treatment is to give you brighter and hydrated complexion! This pic might look like Lynwin is injecting a needle into my skin but it's actually just a tube without needles LOL, so there is no pain at all.

 The facial is pretty fast, it only takes around 30-45 mins!!! This treatment is so relaxing that I literally fell asleep in the middle of the treatment! With the hot weather in Malaysia, a cold treatment is a MUST for your skin!

My face looks so bouncy and hydrated right after the treatment!! Like baby soft skin and the cold feeling lasts for a while too!

Right after applying makeup!!

A few hours after the treatment, my face still looks very shinny and hydrated! This treatment can be done as many times as you want but Dr Jason recommends that you do it once a month hahaa.
DRx says everyone deserves to try it for themselves and they offer you guys a special price for Cryorejuvenation Therapy at RM188 (n/p: RM500). This promotion is applicable for a 1st time trial basis. You guys also get to redeem a RM50 Gift Voucher on the spot. You can use this voucher for products only!
Please quote "BoboStephanie Cryo" for the special price!
DRx
N-1-1 & N-1-2 Plaza Damas
60, Jalan Sri Hartamas 1, Sri Hartamas,
50480, Kuala Lumpur, Malaysia
Tel : (603) – 6201 3088
♥