Caution: 2 PICTURES AND A LOT OF WORDS hahahahahhaa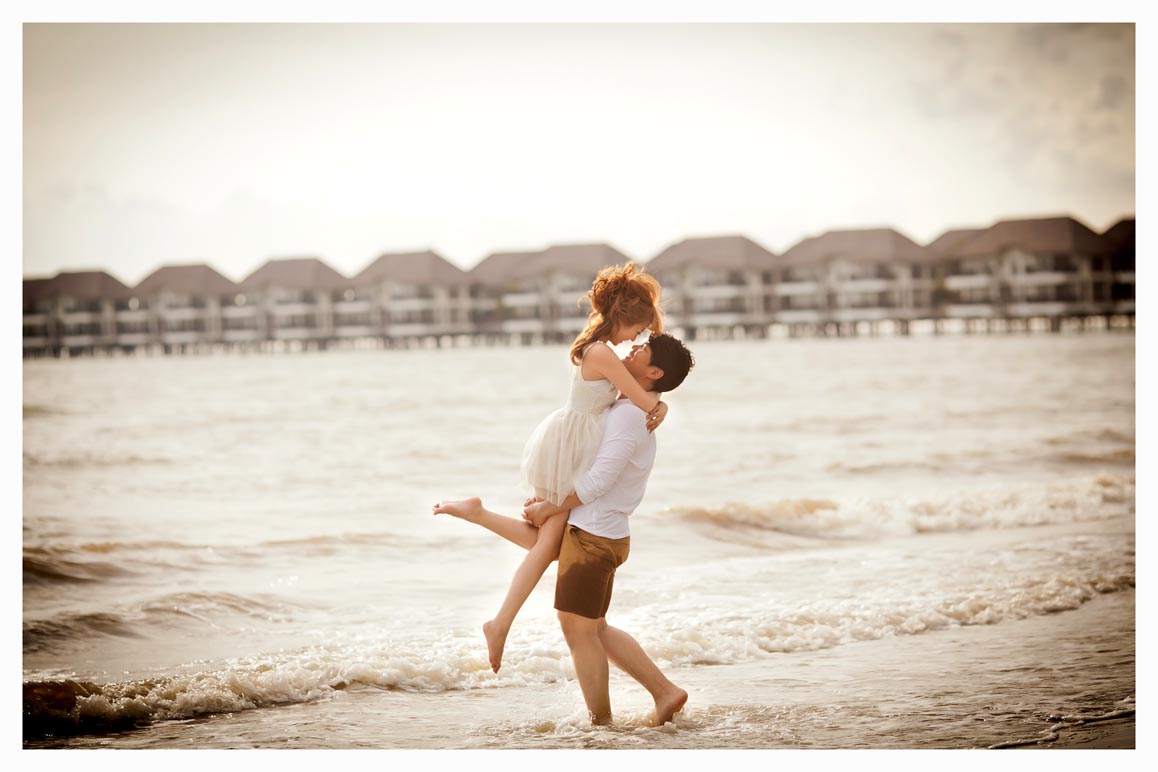 You know you need someone to help you during your wedding planning process when you wake up in the middle of the night and realize you havent done anything for your wedding yet.
Ok, maybe not that drama but you get what I mean. Basically, I just freaked out few weeks ago realizing that there are plenty more things that needs to be done.
True story.
If you're curious, from the beginning till now, JO has been really really patient about all this wedding planning thingy.
We will sit down together and plan every single thing together, I will show him what I like and he will give me opinion on it.
The bad thing about planning the wedding yourself is when it's time for you to source for vendors (decoration, caterer, florist and etc)
They will never ever give you the "special rate" because they want to earn money too…
It's really hard for me to send email one by one and then follow up with everything by myself especially when I have a full time job too!
I tried but I gave up after a few emails and I was like take all my money then just give me what I want!
Long story short,  met up with a few decorators and guess what! The one that I decided to engage with freaking FFK me!! I wont mention the name so dont ask =(
I had to call him more than 3 times just to ask him to send me the proposal and guess what his answer was like, "O sorry BOBO I will send it to you later." Whatever la, if you dont want the business then fuck it.
I was really upset and I tweeted about it. Then, wala someone in FS asked whether I'm ok with a planner who is very new to the industry. I was like, "Hell ya, ask her to email me!"
Thats how I found my wedding planner.
To be honest, I tot I'm super efficient when it comes to the wedding but after I met her, I dont think so anymore hahahaha
Jo and I decided to meet up with her to discuss about what we should do and the ideas we wanted. After talking to her I knew that she is the one, she is so going to be my planner no matter how.
She is super detailed and she knows what she is doing! I know, you sure say, "It's her Job wat!" Ehh, some ppl screw up their own job one ok!!!
Anyway her name is Vi Lynn, and she is doing this out of her own interest I would say. She loves seeing people getting married hahahahha
She brought along her bf and both of them gave us a lot of tips and ideas such as the ballroom lighting, the colors, and what color should my gown be to prevent me blending in to the carpet hahahhahahah. See, super good right! Very professional!
She some more gave me a gift as a token of appreciation le, a lovely polka dot shirt with a hand written card! I told Jo, "Waw a bit paiseh le, y she gives me present one!!"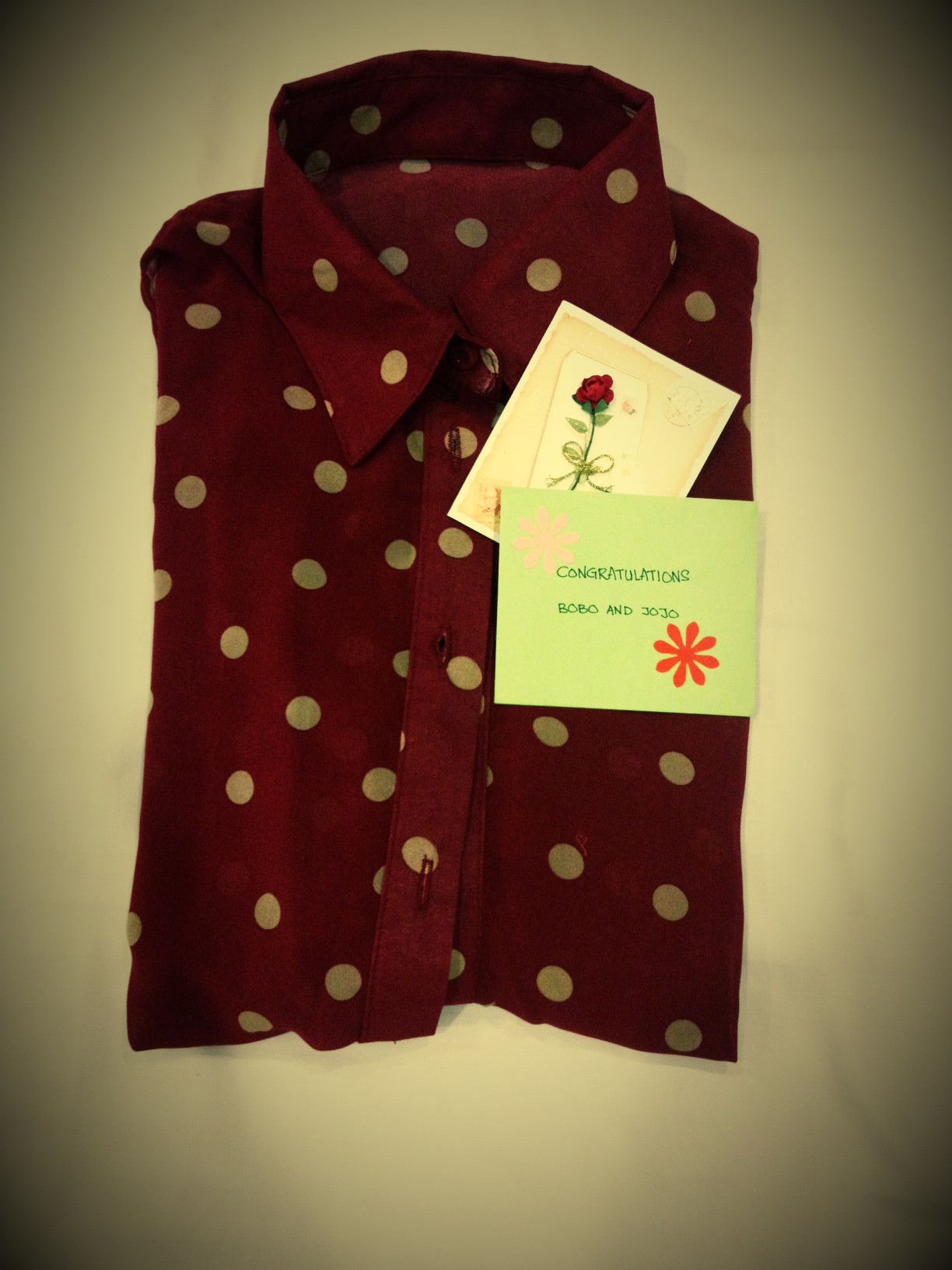 Long story short, we have been whatsapping and talking thru skype ever since we met.
She would find the things that she thinks suits my theme and send them all to me. She will never stop finding the cheapest vendors and caterer for me hahaha cox we have a very limited budget.
I gave her our budget and she came back with more things than I have ever expected for the decorations! Super cool!!
Last time I asked for a quotation from a decorator, they quoted me around RM8k for a center piece on the main table and 4 aisle decorations =="
I tot I had to cancel my dream wedding edi u know!!!
So far, we have only finalized our theme, and the colors we wanted for our ROM and our invitations. I will keep you guys updated on all the vendors once we have confirmed them!!
So good that I dont have to do anything but to send pictures that I like to Vi Lynn and she will work out everything for me with her golden touch hahahhaa
Dont say I say until like she is a god, you have to talk to her first then you will know what I mean ok!
Just in case any of you are looking for a wedding planner too, here is her email!
Just to let you know, it's really important to find a good wedding planner because she can be the one who makes sure u have your dream wedding within your set budget hahahhaha.
♥